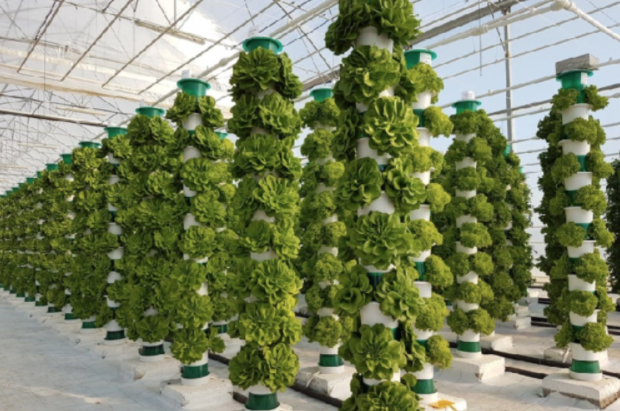 Special Economic Zones To stimulate The Economy
Panama has always been good at realizing the importance of the Panama Canal and how, given worldwide dependence on logistics, transportation and trade, it could be used to stimulate the economy by developing related, but different economic engines. In 1948 in response to World War II, the Colon Free Zone (CFZ) was created as an exclusive 600 acre area where goods could be stored and then re-directed while enjoying economic benefits such as reduced tariffs and taxation. Today it is one of Panama's most profitable economic engines and the largest such zone in the Americas and second largest in the world.
Last week the Panamanian Government, in an effort to stimulate the economy after the pandemic, created a total of five additional Special Economic Zones (SEZ). These zones will provide additional benefits such as logistics efficiency, better flexibility and improved cash flow. For Panama the SEZs will create 10,000 jobs and an initial projected investment of $21.91 million.
The new SEZs will be located throughout the country including one located in Chiriqui on the border with Costa Rica, another in Herrera in the center, one to be added to the existing Colon Free Zone and two in Panama City.
The new zones will be primarily dedicated to fishing and agribusinesses and the required supporting companies such as biomass processing, water management and treatment and chain cluster. The two zones near the capital city will be the largest in the country with infrastructure supporting year-round agriculture production, the use of vertical gardens with a  95% reduction of water usage. The zone will allow businesses to collaborate including on processing and manufacturing while capitalizing on Panama's ability to easily ship globally.
It is expected that hiring for the new 10,000 jobs will be 93.7% Panamanian and 6.3% foreign nationals, well under the 90-10% ratio required by law. 
The five new SEZs represent the continued aggressive stance by the Panamanian government to blunt the economic impact of the pandemic, attract foreign investment and ensure Panama's continued growth. For ways to become part of this exciting time in Panama's history by investing in local real estate, please don't hesitate to contact one of our Sales Associates.